Proficio Partners Professional Coaching
Proficio Partners empowers highly-capable leaders by uncovering limiting beliefs to blast through barriers, realize their greatness, and live their dreams.
Through coaching, we empower leaders to make an impact in their business and personal lives. While coaching is serious business, there are opportunities for fun and levity during the process. We take pride in our work and believe in the capabilities of our clients. We review stories and experiences to identify beliefs, challenging those that have no evidence of truth and keep us from realizing our greatness. In doing so, our clients are empowered and their possibilities for true greatness are unleashed.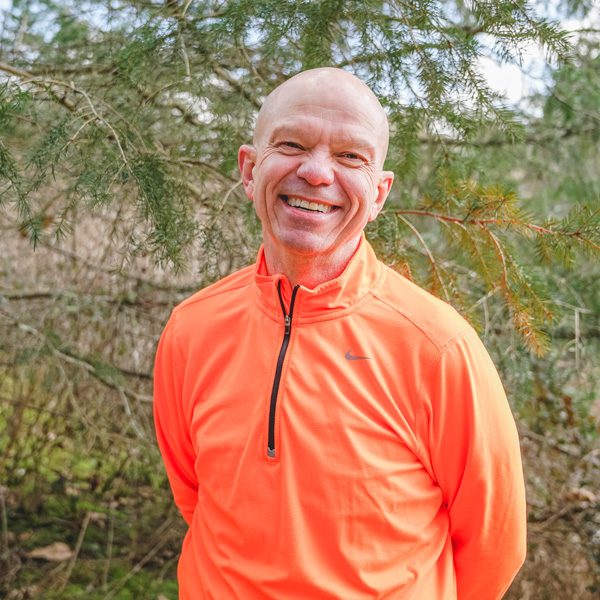 Randy Barber, Owner/Founder
I believe everyone has at least one 'aha' moment in their professional life. The question is, are we awake enough to recognize it, and bold enough to act on it. It was in a workshop on extreme leadership that my 'aha' moment occurred. While developing my own leadership profile, I realized the current career wasn't true to my passion. Through coaching and introspection, I discovered (likely confirmed) that serving individuals and small groups in business and leadership development where my passion and abilities come together.
"I am a third generation CEO of a ready mix concrete company and had the opportunity to be coached by Randy. Randy helped me identify key issues in the story that I was telling myself. For instance, I had recognized some issues in the way I organized my life (how I kept a messy desk, and how I was basically unorganized and others found me chaotic). Randy helped me realize that I could find peace with my own system of organization even though it didn't fit the social norm."
Are you ready to blast through your barriers?